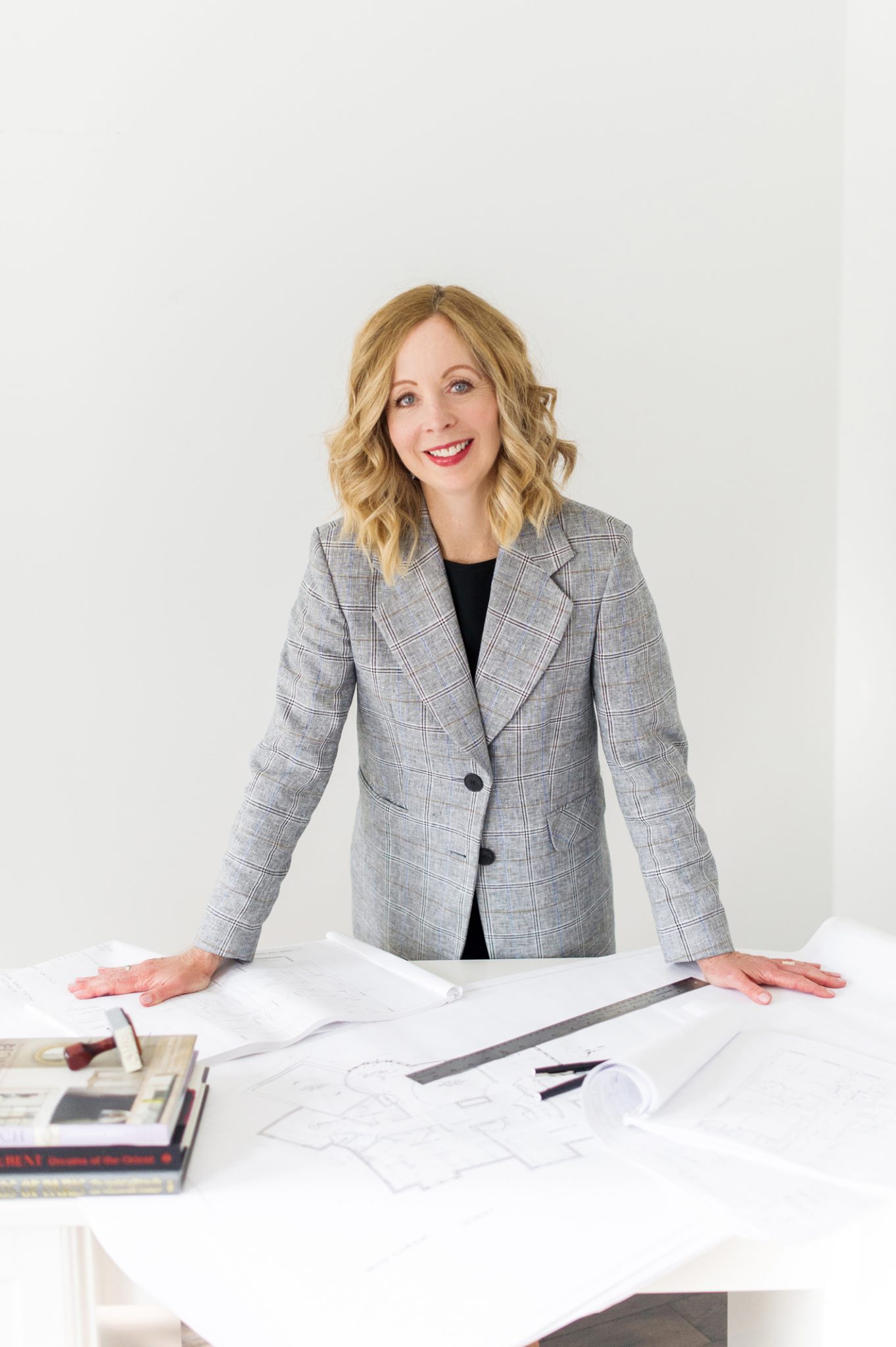 MEET KIMBERLEY
Kimberley Morris has long been respected for creating refined and timeless interiors with skillful integration of the architecture and landscape. Kimberley is inspired by art, architecture, fashion and a love of travel. Her design philosophy reflects a signature classical style that celebrates both the contemporary and the traditional.
A graduate of Ryerson University's renowned Interior Design program in Toronto, Kimberley has extensive experience in a wide array of projects ranging from elegant city residences to country retreats; as well as museum restorations and corporate offices.
Kimberley has developed a design style that is intuitive, collaborative, solution-oriented and innovative. Her client base is largely comprised of referral and repeat clientele; often having completed multiple projects for the same clients.
Kimberley's combination of creativity, organizational skills and attention to detail are brought to each project in her role as Principal designer.