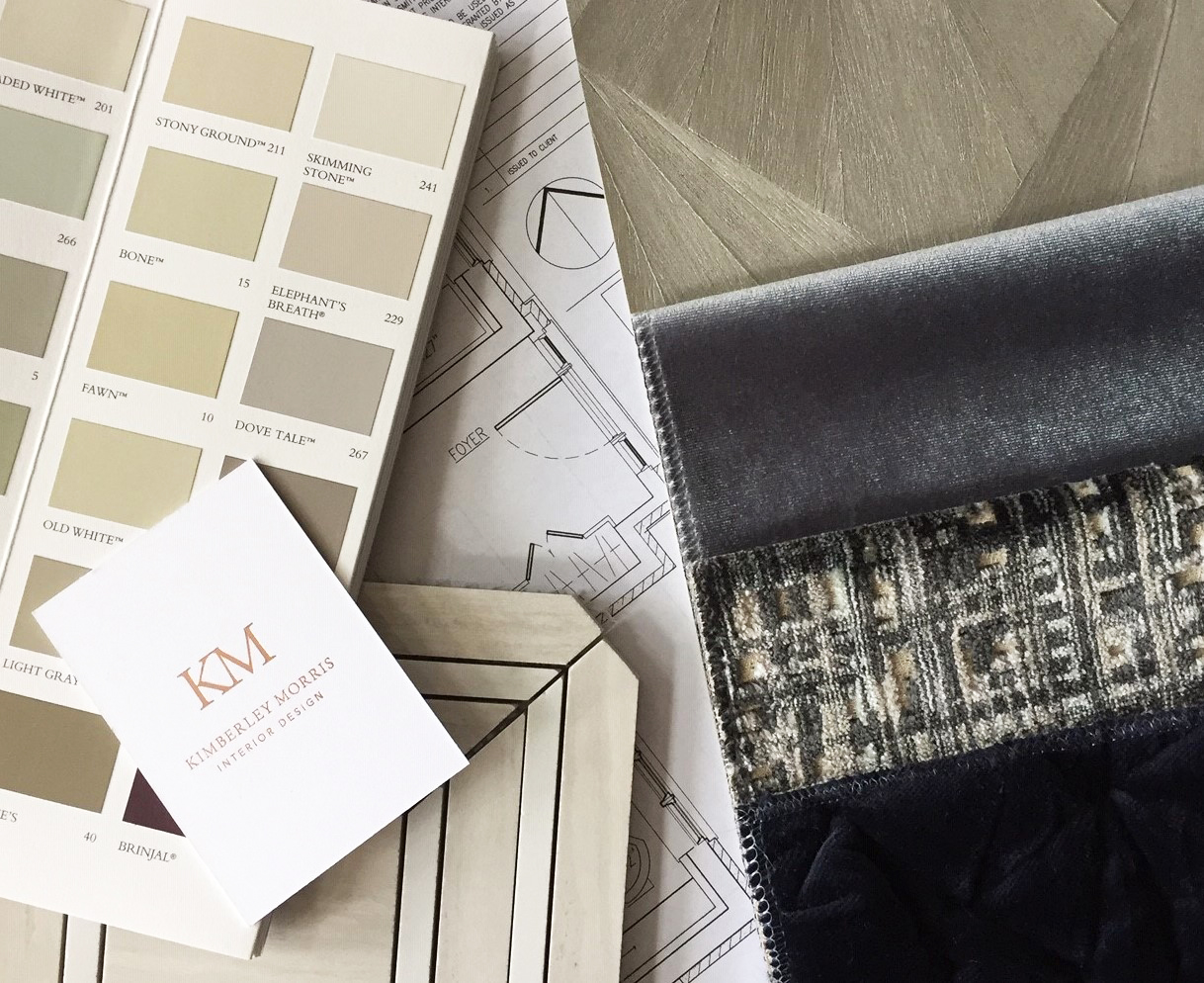 VIRTUAL DESIGN
Virtual Design Services are for clients looking for professional expertise and who want to actively participate in the design process. For smaller projects with limited budgets, clients sometimes need inspiration & design direction needed to realize the possibilities for a space, or they may have a specific problem to solve. Whatever the design dilemma may be, we can provide remote guidance in order to avoid costly mistakes.
From the comfort of your home, a consultation is provided for a flat fee. Understanding that every project is unique, we will adapt the consultation to suit your needs. Together we will discuss your ideas, address the design challenge and provide you with objective solutions.
After the consultation, we will follow up with an email to summarize the recommendations.
If a subsequent consultation or additional design services are needed following this initial consult; that can also be arranged.
These packages provide the design direction and information needed to complete a room, or rooms so that you can move forward with executing the project. To get started we'll send you a questionnaire requesting information, photos, measurements etc. needed to determine the scope of services and associated flat fee.
Once the fee is received, we will start with a conversation to review the deliverables, turn around time and to clarify any questions that you may have. It's also a chance for us to have a clear understanding of your goals and tastes.
You will receive the package of information via email and of course we are also happy to assist with any further work that may be required (placing orders, coordinating with contractors or trades etc.) on an hourly-fee basis.