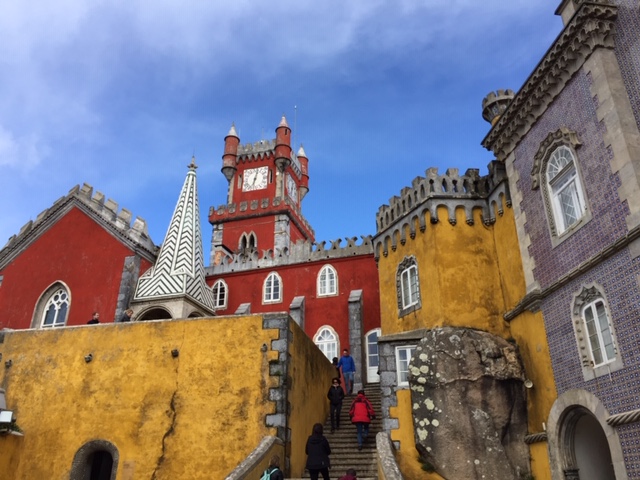 Inspiration from Portugal: Tiles
Travel has always been a source of inspiration. While any future plans are on hold, I will draw from my most recent travel experience to Portugal. It is understandably referred to as the country of tiles.
Tile has been used for centuries and is still being used in many ways adding visual pattern, colour and texture in so many different applications.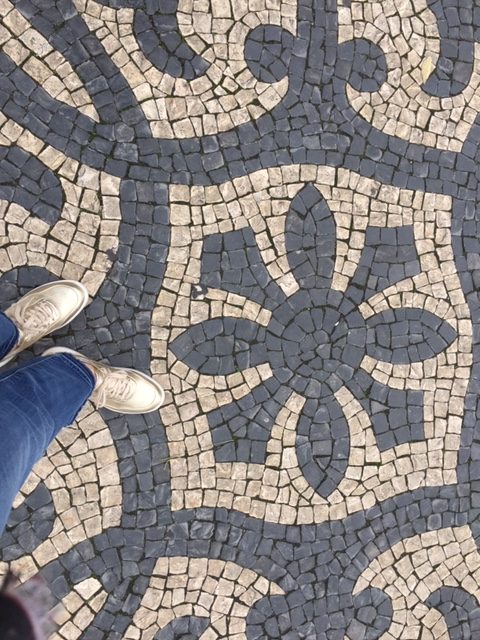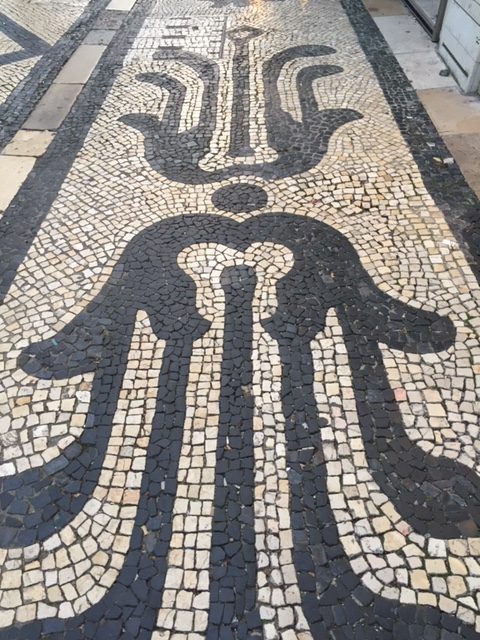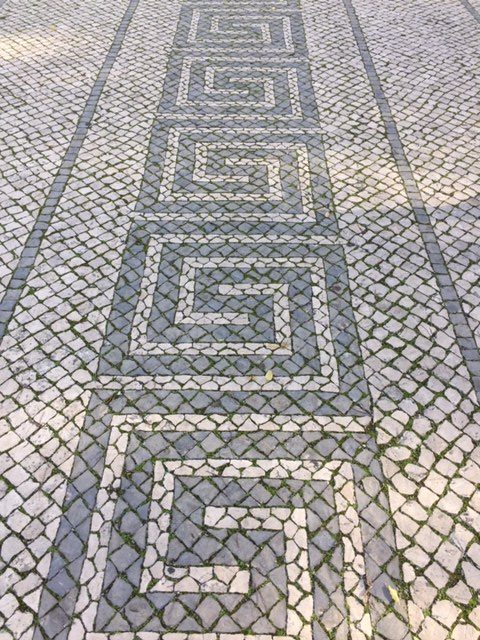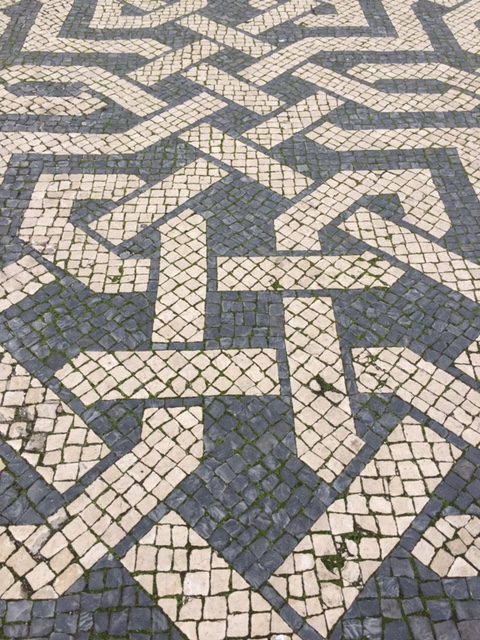 Wandering through the streets of Lisbon, I found myself looking down and admiring the mosaic tiled sidewalks just as much as the beautiful architecture. Known as Calcada Portugesa or Portugese Pavement, they are a signature style found wherever the Portugese settled. In Lisbon, they are part of the streetscape throughout the city.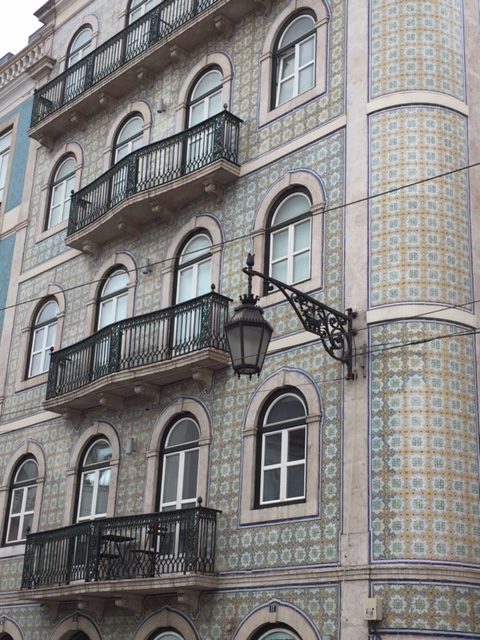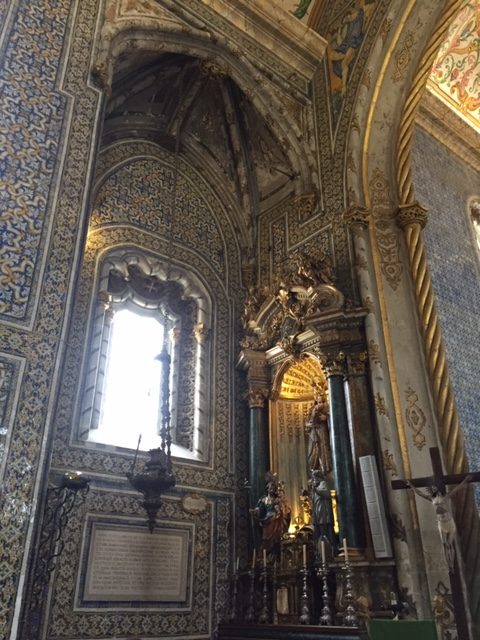 Glazed ceramic tiles known as Azulejos have been used in architecture to decorate floors and walls for centuries. The meaning is 'small polished stone' and has Arabic roots. Azulejos started to be widely used in churches, convents, palaces and gardens in the 16th and 17th centuries; often depicting stories about culture, history and religion.
In the last couple of centuries, these tiles have grown in popularity and are being widely used in restaurants, bars, railway and subway stations, palaces and residences.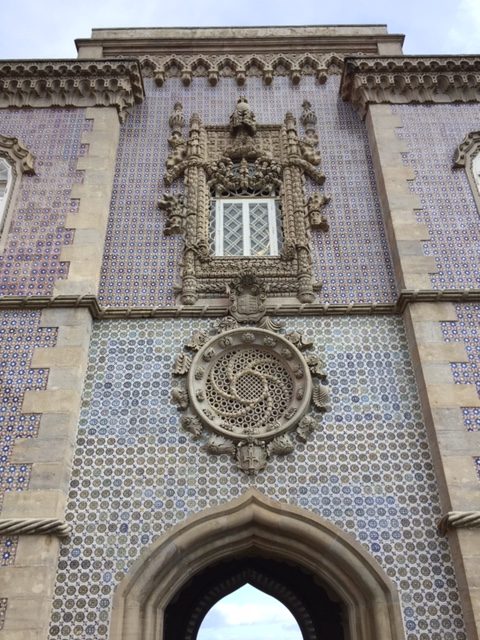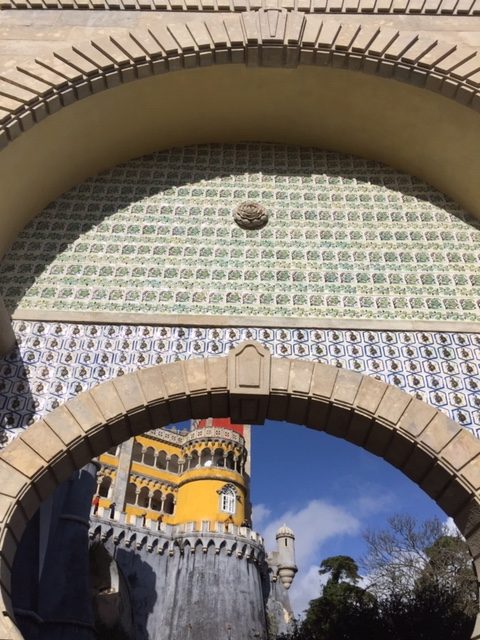 In Sintra, both the exterior and interior of the famous Pena Palace are decorated extensively in tile.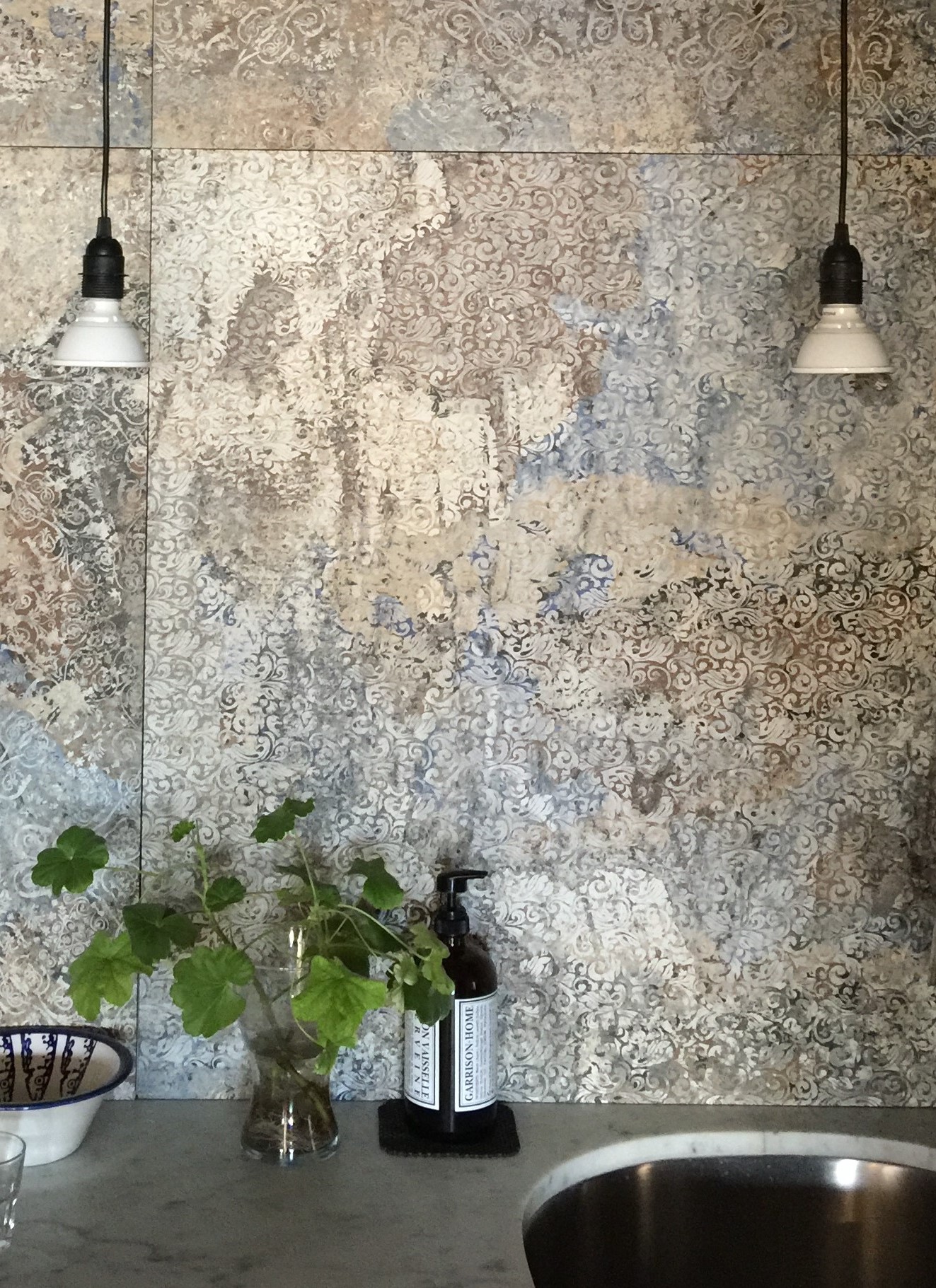 Patterned tiles can really add visual pattern and texture to a space. The tile in the above photo is a large porcelain wall tile that replicates a traditional Persian carpet. We installed it floor to ceiling to add some pizazz into a small space.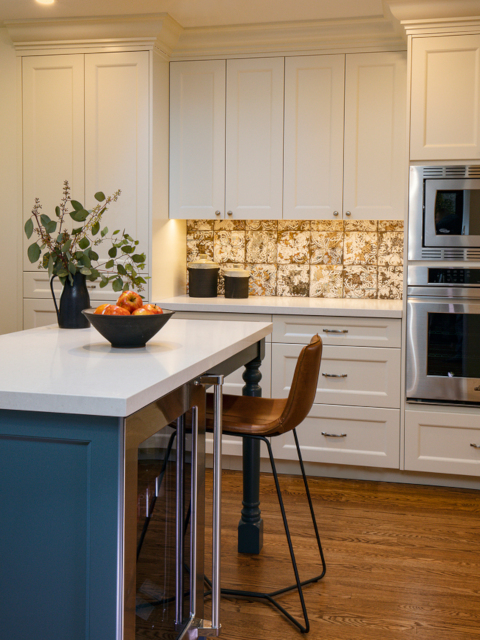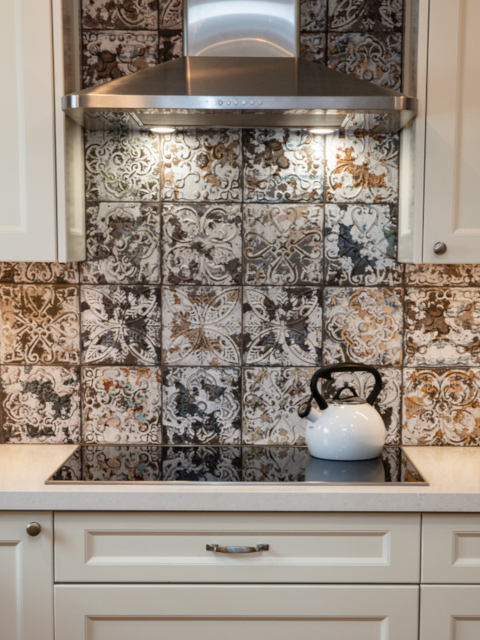 We are seeing more patterned tile options available on the market as they become increasingly popular. In a recently completed renovation project, we found the perfect hand crafted tile for the kitchen walls. The tile complimented our client's collection of globally sourced furnishings and most importantly they loved the end result!