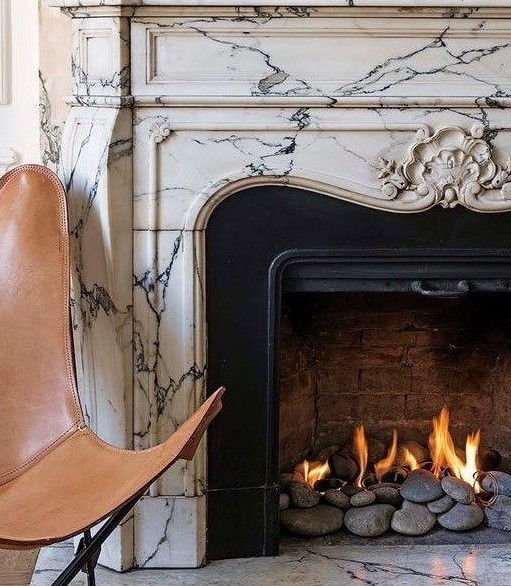 SEASON'S GREEETINGS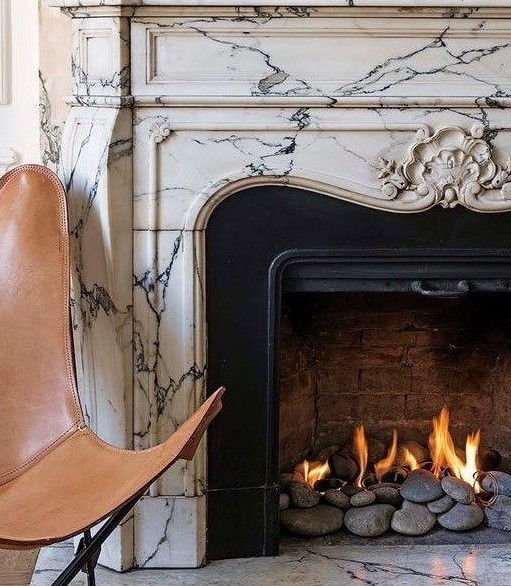 It's hard to believe that we are heading into another holiday season and I am writing the last newsletter of the year.
December is always a busy month at KMID completing certain projects in time for the holiday season. This year is no different and now more than ever we realize how important it is to love the home we live in. It has been a time for growth and change. Our team adapted to working remotely, offering virtual design services and virtual client & project site meetings. Thank goodness for technology, but I do look forward to the day when we can all collaborate in person safely again.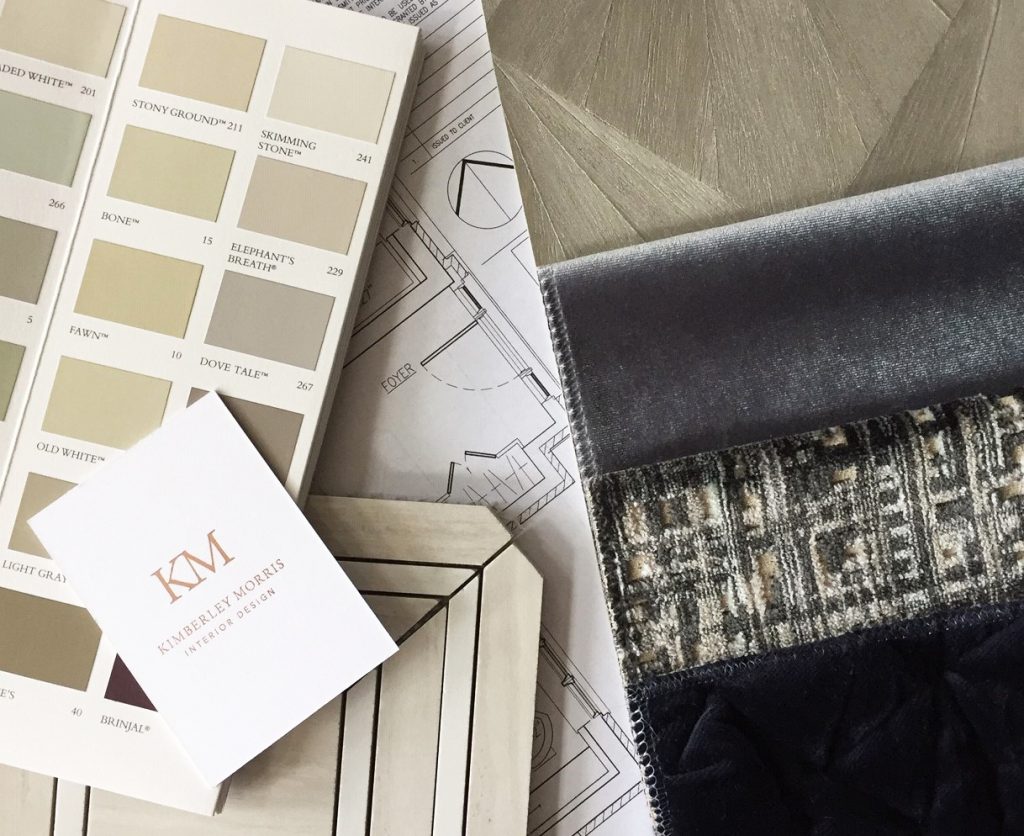 I am fortunate to have wonderful clients whose visions inspire us and who continue to put their faith in us to transform those visions into reality. This was an unexpectantly busy year working on renovations, restorations & decorating projects and with those moving into their newly built dream homes. All with the added challenges of working through a global pandemic. Thank you all for your support and patience as we all navigated through this year together.
During the winter months, one of my favourite pastimes is to sit in front of the fireplace and pour through books on architecture and design. Who doesn't love to curl up in front of a fire…here are some cozy fireplace settings from past projects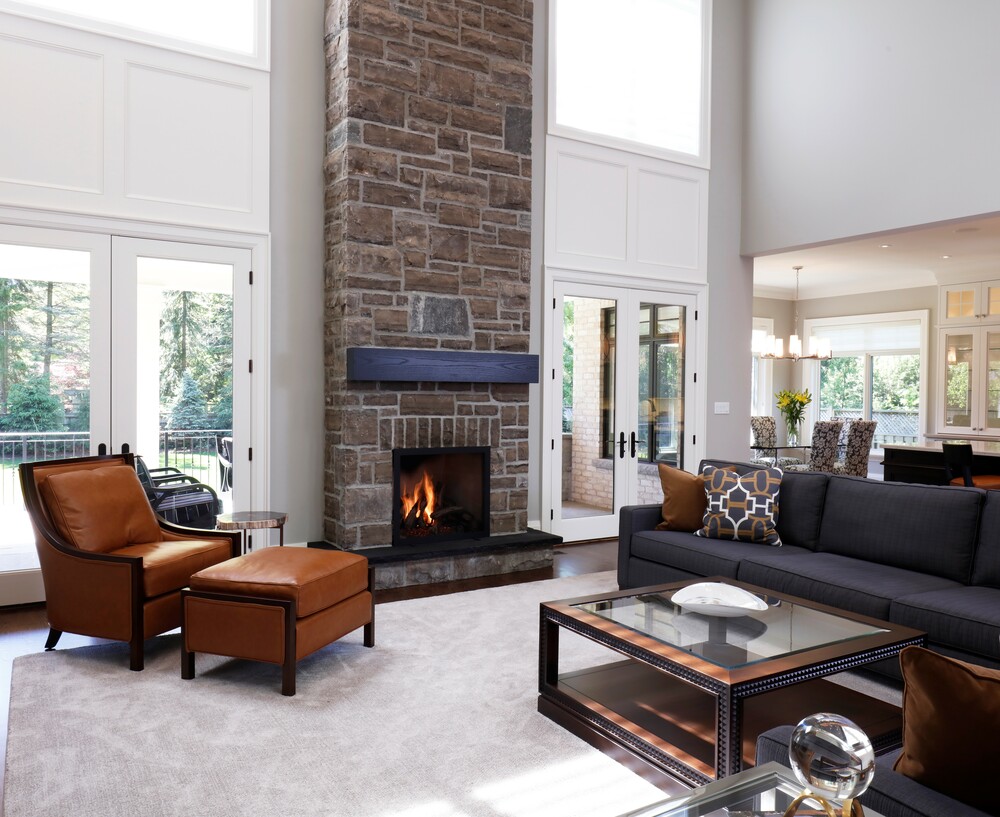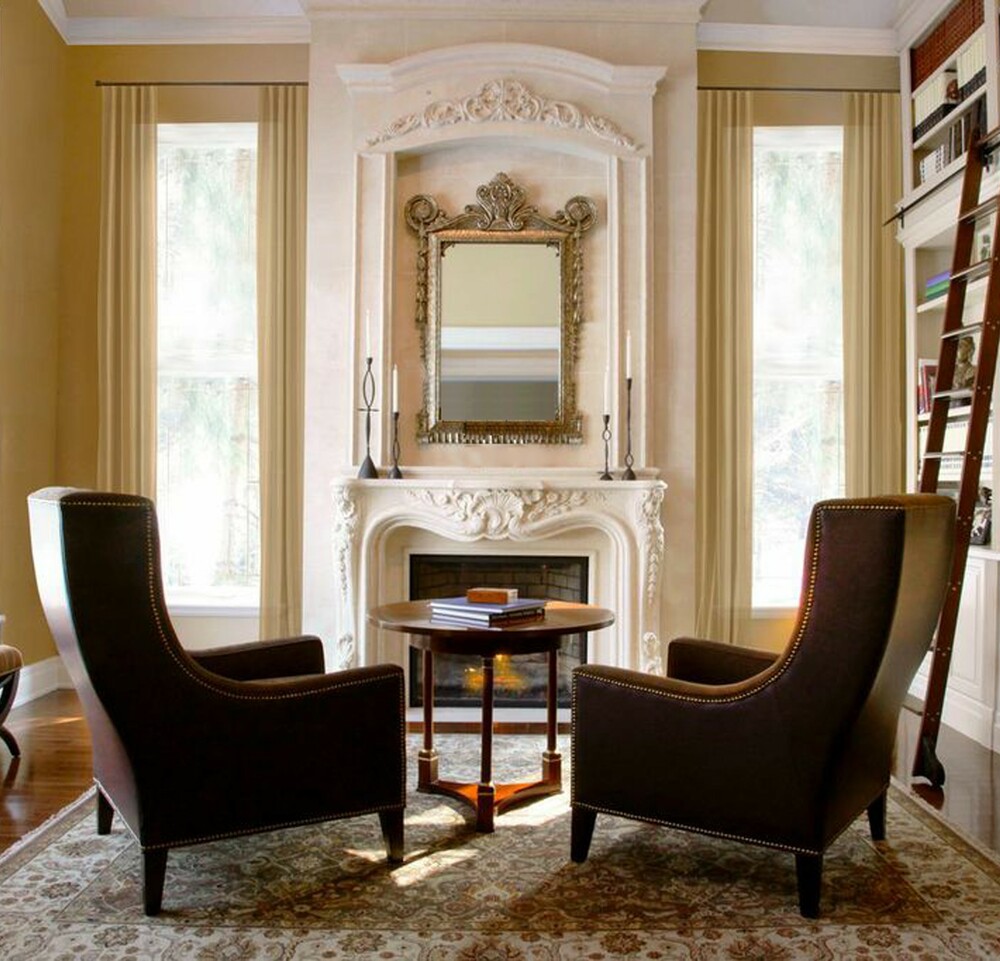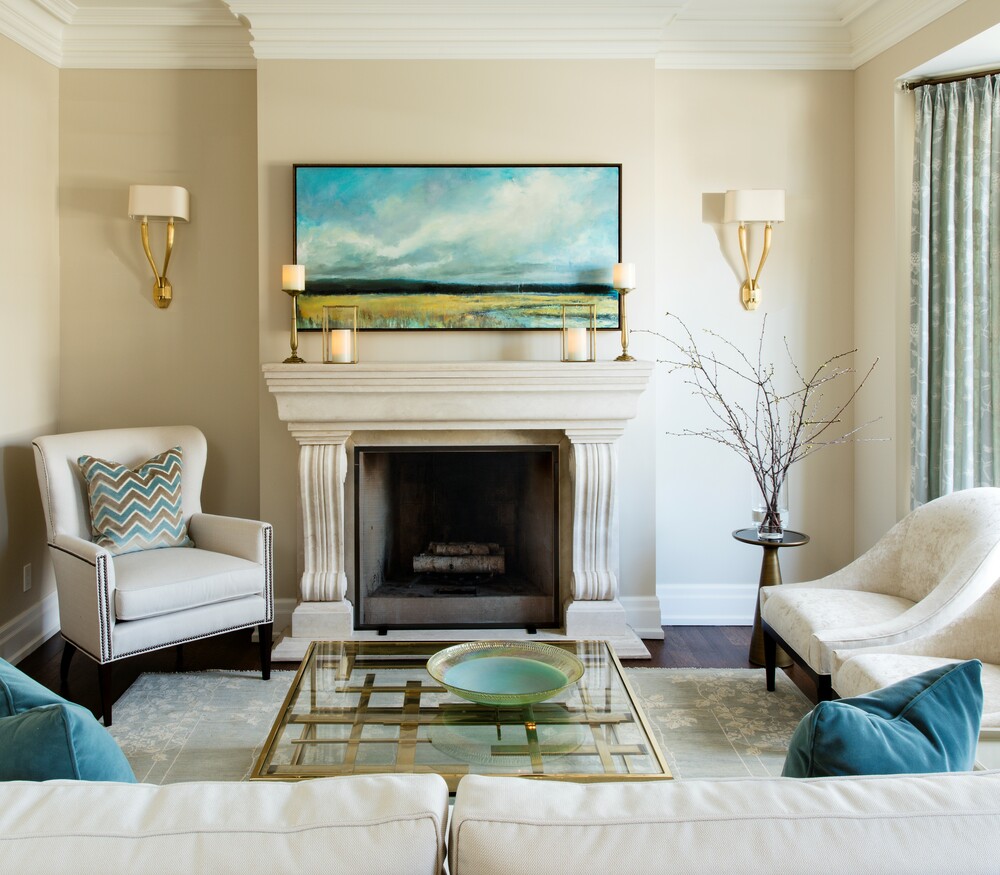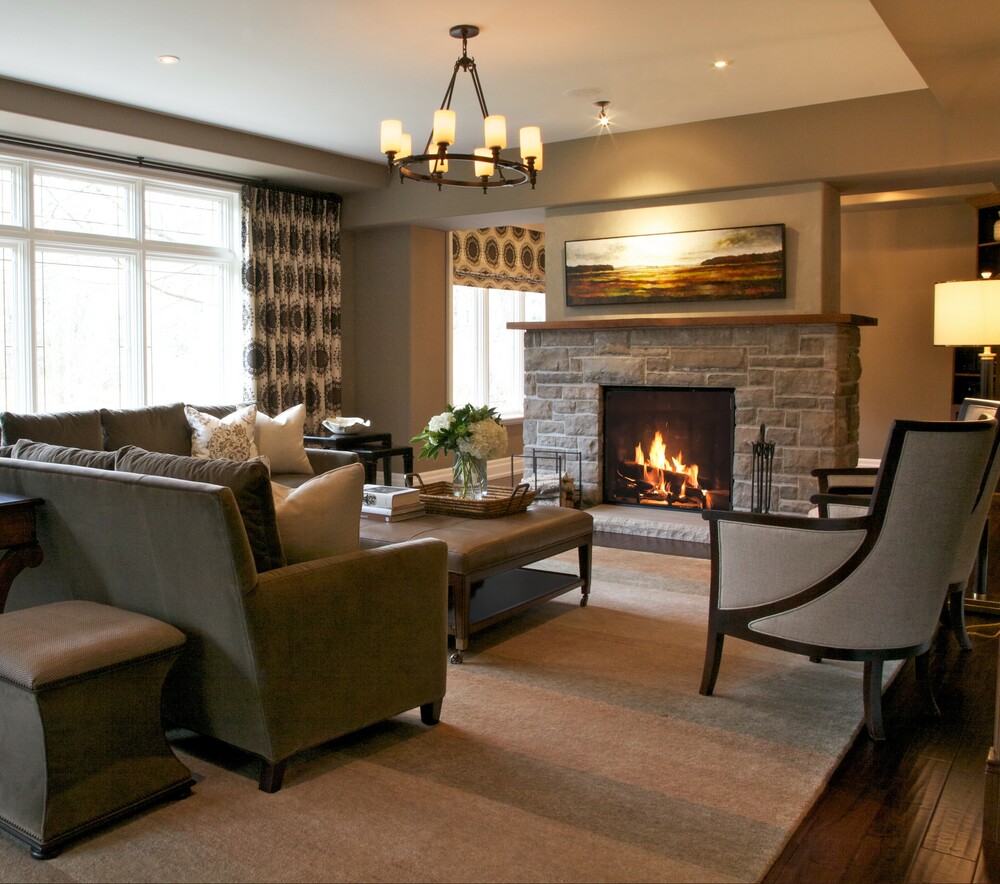 Understanding that not everyone is as fortunate this holiday season, KMID is supporting the Shoebox Project for Women (shoeboxproject.com). This organization works with women's shelters across Canada & beyond, and distributes special boxes to women who have been impacted by homelessness.
I wish everyone a healthy & peaceful holiday season and look forward to connecting with you again in January.
Kimberley