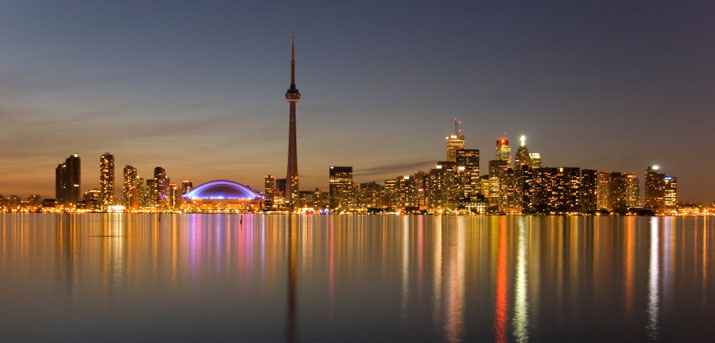 Toronto Interior Design Charity Events
There are so many great events that IDC and ARIDO Interior Designers participate in each year to support various charitable organizations. It is often difficult to carve some time out of our busy schedules, but it is always very rewarding. We have had the pleasure of both attending and participating in several events recently.
7th Annual CTI Signatures Ceramic Auction in support of Student Scholarships
We rolled up our sleeves with a number of other designers at Ryerson's School of Interior Design (did that ever bring back memories!) to create hand painted ceramic platters. It was a fun evening of art, conversation and reliving our student days. The following month once all the platters were fired and ready for sale, the silent auction event was held at the Haworth Furniture showroom in downtown Toronto. A total of $5,500.00 was raised that night benefiting the ARIDO Student Scholarship. CTI Working Environments has now raised $33,000.00 to date providing scholarships to 20 deserving students. We are already looking forward to creating new masterpieces next year!
Launch Party: Made with Care Collection of Rugs in support of SickKids Foundation
Reznick Carpets recently hosted a VIP event for Toronto interior designers at their showroom to launch the Made with Care Rug Collection. Local designers collaborated with young patient ambassadors from SickKids Foundation to create two area rugs which were unveiled that evening . The children and designers worked together to produce artwork that was translated into Moroccan Beni Ourain style area rugs. Proceeds from the collection support Marnie's Studio, an Art & Therapy space that encourages physical and emotional healing for children receiving care at SickKids Hospital. It was a heart-warming evening of Moroccan inspired cuisine, cocktails, fine art and textiles.
Art by Designers in support of SKETCH Toronto
The ARIDO GTA chapter held the 5th annual Art by Designers (AxD) event at 99 Sudbury Event Space on April 28/15. This art exhibit and charitable art auction celebrates the artistic talents of ARIDO Toronto interior designers and raises money for charity. This year's theme was "Community" and was sponsored by a number of generous industry partners and suppliers. Proceeds benefit SKETCH Toronto, a community arts initiative that helps underprivileged youth experience the benefits of art in their lives. It was great to mingle with friends and colleagues and discover the hidden talents of those that donated artwork. We are going to get our paint brushes ready for next year's event!