Celebrate World Interiors Day 2015
World Interiors Day is held on the last Saturday in May each year throughout the world. This event celebrates the positive impact of design on society and is spearheaded by the International Federation of Interior Architects/Designers (IFI). The intent is to highlight how Interior Design plays an important role in creating better places to live, work and play.
This year's theme is Design For All and is about recognizing how design can improve lives, experiences and environments. The event engages professionals, national organizations (incl. Interior Designers of Canada; IDC), design enthusiasts and the general public to participate in exploring creativity, imagination and vision related to the role of Interiors in culture and future built environments. Design has an impact on everyone and throughout the month of May, events and activities highlight the merits of the Interior Design profession throughout the world.
We'd like to share a preview of a project we are currently working on with the City of Toronto that will have a positive impact once it is open again to the public. The historic buildings of Todmorden Mills Museum in Toronto are currently under restoration. Once completed later this year, this will be a wonderful environment for locals and tourists of all ages. There will be educational tours for school groups and various events throughout the year.
We will be posting photos of the finished product in the future, but here is a preview of the interiors in progress……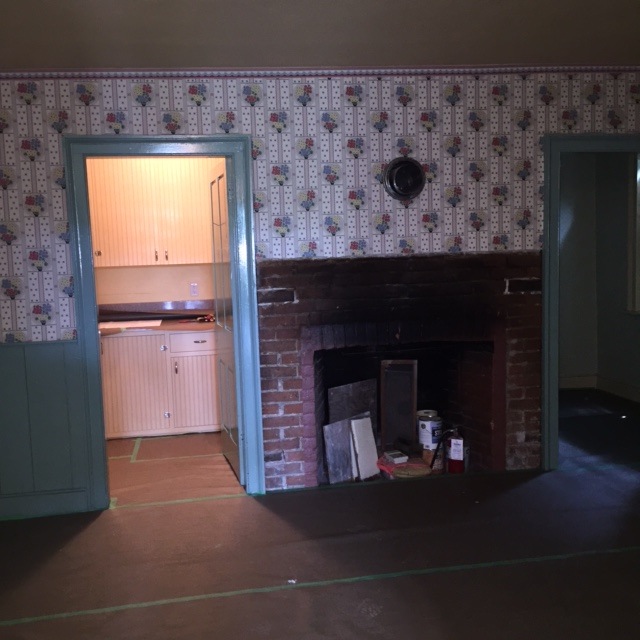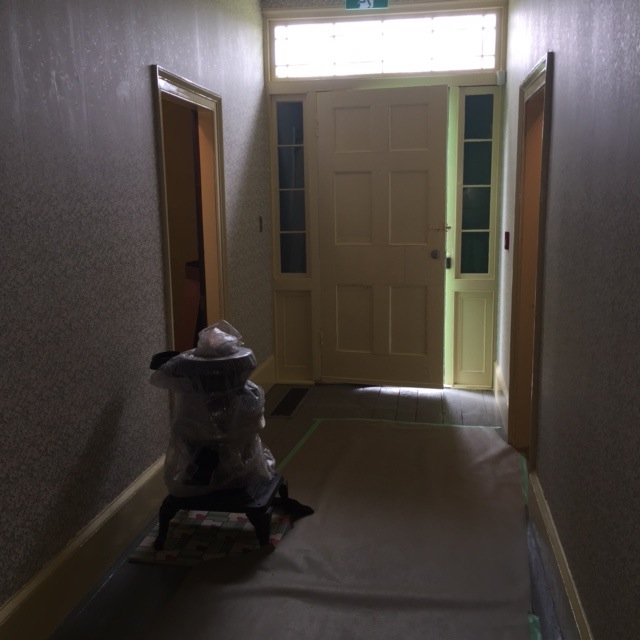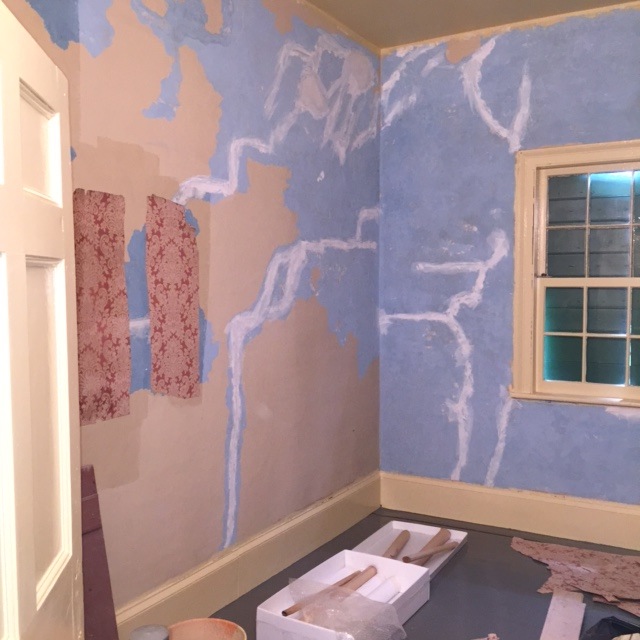 Please share with us how you celebrated World Interiors Day 2015!