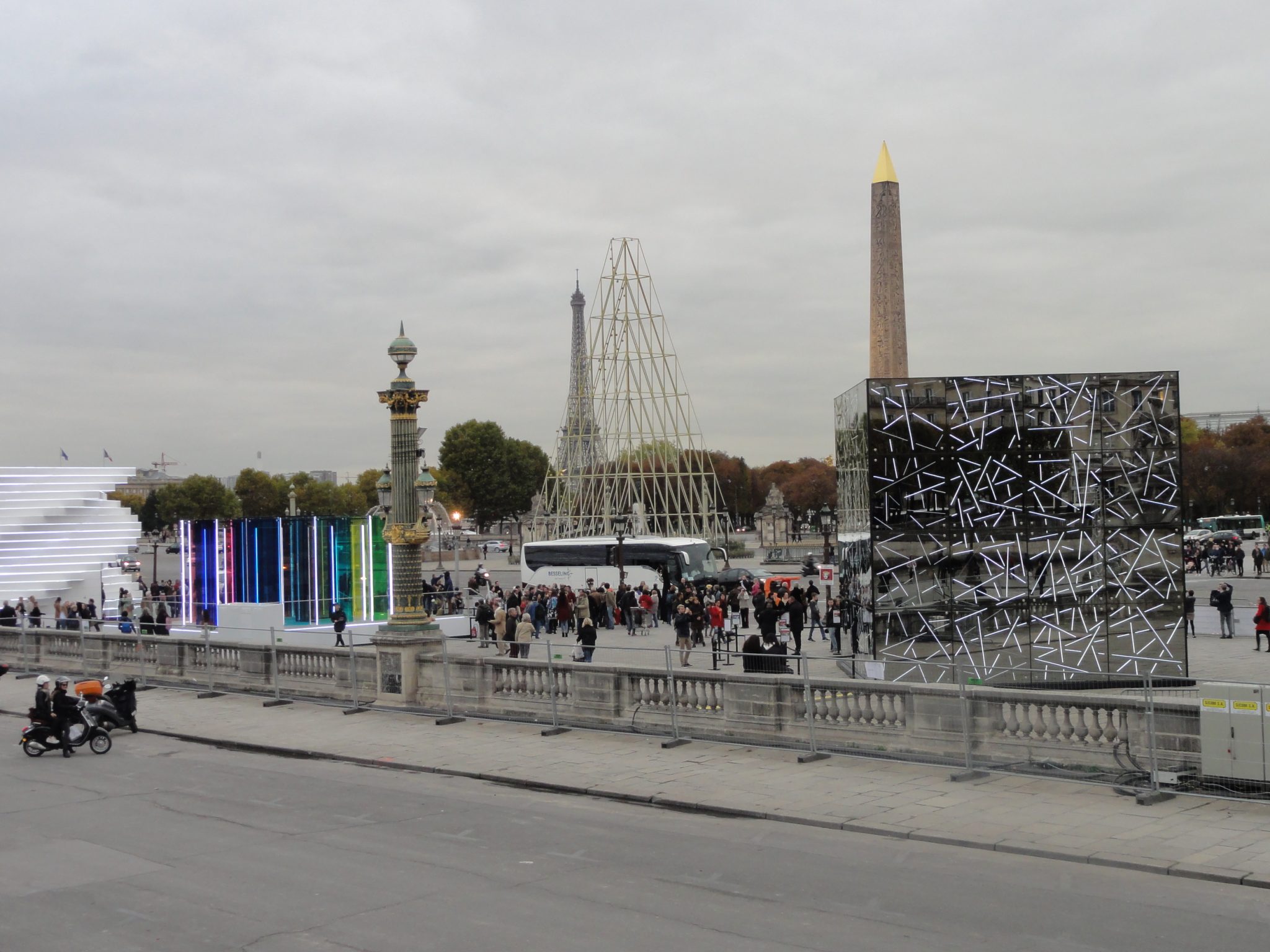 Autumn & Art in Paris
Fall is in the air and what better way to say farewell to summer than to take advantage of fall fairs and art festivals. Anytime is a great time to visit Paris, but especially in autumn. The crowds are less than in summer months and the city is alive with a variety of art festivals and fairs. I have just returned and would like to share some of the highlights…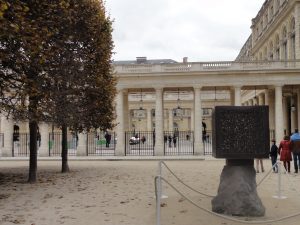 The International Contemporary Art Fair (FIAC) held at the Grand Palais represented contemporary art galleries from 25 countries and drew an international crowd. Across the street at the Petit Palais, the interior art galleries opened free to the public, including their beautiful central courtyard and gardens.
The grounds of Palais-Royal featured an outdoor exhibit of lavastone sculptures by artist Thierry Courtadon. This exhibit is also free to the public and extends to Nov. 23/15 so there is still time to see it!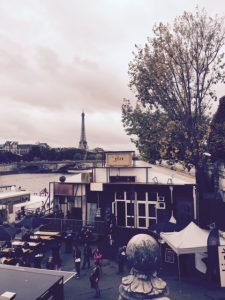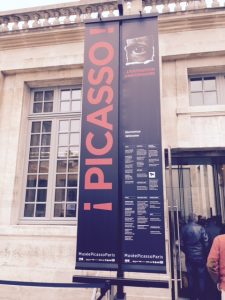 The Slick Contemporary Art Fair celebrated it's 10
th
year. Located at Pont Alexandre III, Port des Champs-Elysees, this art fair featured 26 international art galleries. Situated along the Seine with gourmet food trucks and champagne at the ready, you couldn't ask for a more beautiful setting.
The newly renovated Picasso Museum is celebrating a 30th anniversary exhibit spread over all 5 floors of Hotel Sale in the Marais neighbourhood. This is the world's largest collection of Pablo Picasso's work covering all creative periods of his career. Even visitors that aren't necessarily fans of Picasso's art will be impressed with the renovated interiors.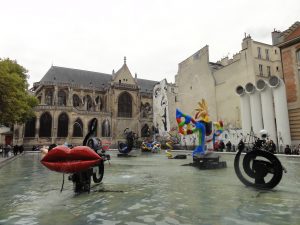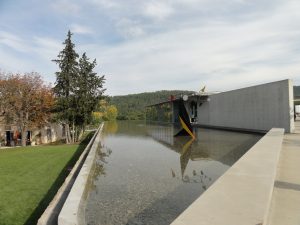 Stravinsky Fountain is a popular and well photographed permanent outdoor art installation in Paris. It adjoins the National Modern Art Museum, Centre Pompidou and attracts children of all ages.
This last venue is not in Paris, but in the countryside of Provence….not easy to find but worth discovering!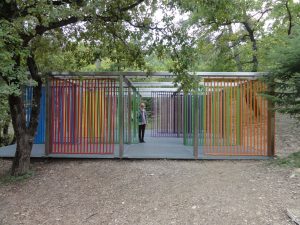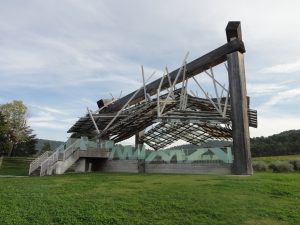 Chateau La Coste is for art & wine lovers alike. Spread out over 180 hectares, the vineyards & winery share the land with an art centre designed by Tadao Ando and an art walk through wooded hilltops and vines. The walk takes 2 hours to explore all of the outdoor sculptures (many are interactive) by artists including Louise Bourgeois, Alexander Calder, Paul Matisse & Sean Scully. An outdoor amphitheatre designed by Frank Gehry is also on the grounds for open air performances.
A Plus Tard!